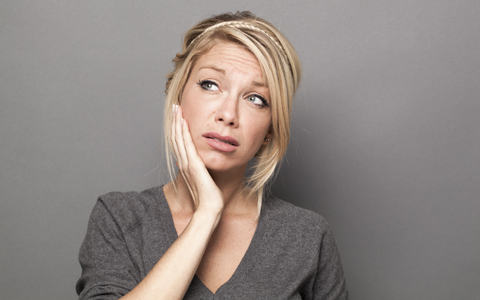 During an emergency situation, you need fast relief from discomfort and concern. At Chino Valley Family Dental, we value your time constraints and we understand urgency. Our compassionate dental team is willing and ready to assist you at any time.
Here are some situations that may qualify as dental emergencies:
Intolerable toothache
Knocked out permanent tooth
Broken or cracked tooth
Object stuck between teeth
Broken or lost dental work
Dental emergencies can occur at anytime, day or night, and they can happen to anyone. After an emergency, you should give our office a call as soon as possible. In an extreme emergency, you should also call 911 or visit the hospital emergency room.
We care about your needs, your worries, and your dental health. Dr. Randall will help you get through any kind of dental emergency. They will do everything they can to eliminate your pain and anxiety as soon as possible.
At-Home Treatment Suggestions
Until you arrive here at Chino Valley Family Dental, here are some ways you can reduce your pain yourself:
Ice Pack | You can diminish your swelling and dull the pain you are experiencing by applying an ice pack to the affected area. Frozen food or vegetable packets can be a good alternative to a bag of ice.
Oil of Cloves | This herbal remedy can reduce the discomfort of a toothache. Place one drop of oil onto a cotton swab, then apply the oil around the tooth and gums.
Over-the-Counter Medication | Analgesics like Ibuprofen or Tylenol will help you manage your pain until you see us for treatment.
When you experience a dental emergency, hand your problem over to us! You shouldn't have to feel worried or wonder about who will take care of you. We are here for you at Chino Valley Family Dental. Give us a call today!