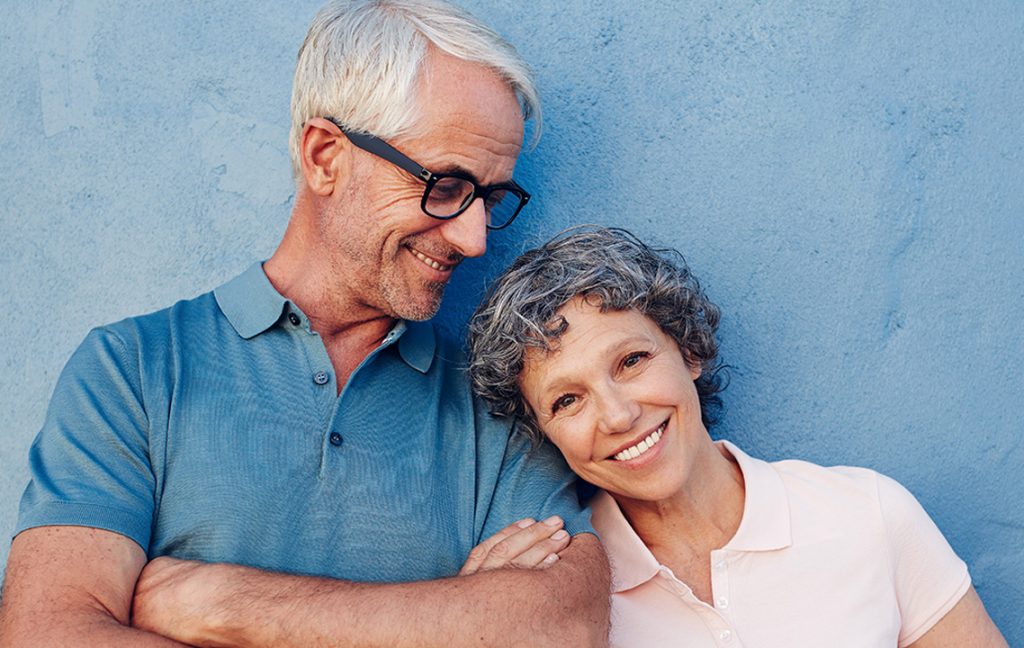 Periodontal disease is an infection of the gums and bones surrounding the teeth, and it is surprisingly common. Nearly 50% of American adults suffer from at least some of the symptoms of gum disease like bad breath, swollen gums, and tooth loss.
You can trust Dr. Randall and his team to help you treat or prevent gum disease. See us frequently to evade some of the serious consequences of gum disease like:
Discolored tooth structure
Holes between teeth
Inflamed gum tissue
Loose teeth and tooth loss
Bleeding gums
Chronic bad breath
Not all dentists provide the newest gum disease treatments. Dr. Randall offers his patients top-notch periodontal technology and and plenty of treatment options.
Scaling and Root Planing
Gum disease is caused by bacteria that builds up on the teeth. This bacteria is tough to remove for anyone but a professional with high-tech tools.
The dental team of Chino Valley Family Dental can scale your teeth, which consists of removing the tough tartar from the tooth surface. They can also use root planing, which is the process of removing the infected tooth structure from the area. This deep cleaning is beneficial and often painless.
Laser Periodontal Therapy
Most patients want to steer clear of uncomfortable and extensive gum flap surgeries. One way you could go to eliminate your gum disease is Laser Periodontal Therapy.
Dr. Randall and staff will use a precise and powerful laser to remove the infection and restore the health of your gum tissues. Lasers will minimize your bleeding and your healing time!
Antimicrobial Gum Therapy
Antimicrobial gum therapy is another way to skip any nerve-wracking surgical treatments. Dr. Randall may administer this type of therapy through antiseptics or antibiotics. You can improve your health immensely just by rinsing your mouth or taking medication.
Periodontal Maintenance
You can conserve your great dental health by visiting our office for frequent periodontal maintenance. Regularly scheduled cleanings will help you enjoy beautiful gums and infrequent dental work.
At Chino Valley Family Dental, we take periodontal treatment techniques to the next level. You can choose from Antimicrobial Gum Therapy, Laser Periodontal Therapy, or Scaling and Root Planing to retake your health. Call us today to set up your appointment with our friendly team!